The following article explains how to integrate ExtremeCloud IQ Aerohive with Basking.io in order to enable the location data. This integration allows you to use your existing cloud-managed ExtremeNetworks and Aerohive with Basking.io to provide occupancy analytics for your offices.
Architecture
The following diagram explains the general architecture of the integration between ExtremeCloud IQ and Basking.io: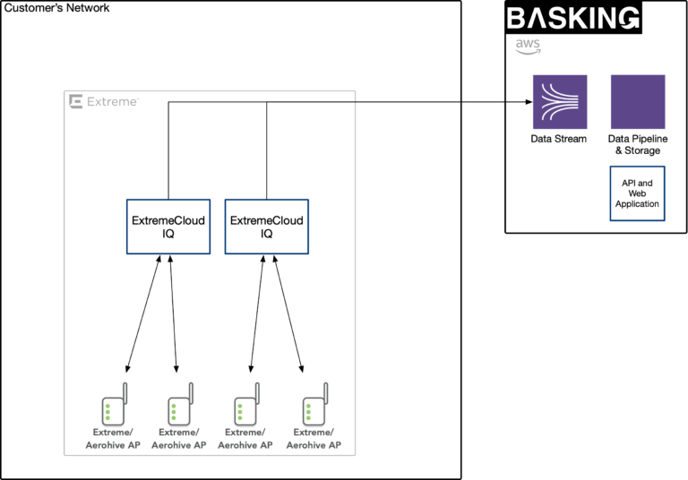 The data integration is performed in the ExtremeCloud IQ portal and consists of a push integration. Basking.io is reading the data that ExtremeCloudIQ is pushing, with no ability to modify the configuration or accessing any other data.
Requirements for the integration
The following requirements apply for using the ExtremeCloud IQ/ Aerohive integration with Basking.io:
a) Hardware Requirements
Cloud-managed Aerohive or ExtremeNetworks Access Points


b) Organizational Requirements
Admin access to the ExtremeCloud IQ interface
Mapping of APs (Optional, if floor and area-level occupancy analytics is required)
Steps for integrating ExtremeCloud IQ/ Aerohive with Basking.io
1. Login to ExtremeCloud IQ
Please login at https://extremecloudiq.com/login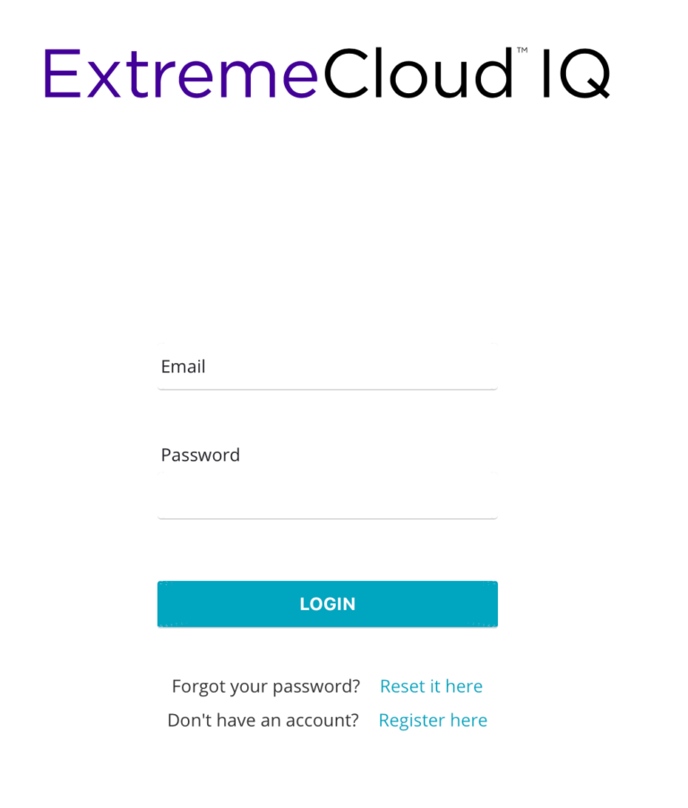 Note: If you have different networks, please select the network you wish to connect to Basking.
2. Navigate to Global Settings
Click on your username at the top-right corner and enter the global settings.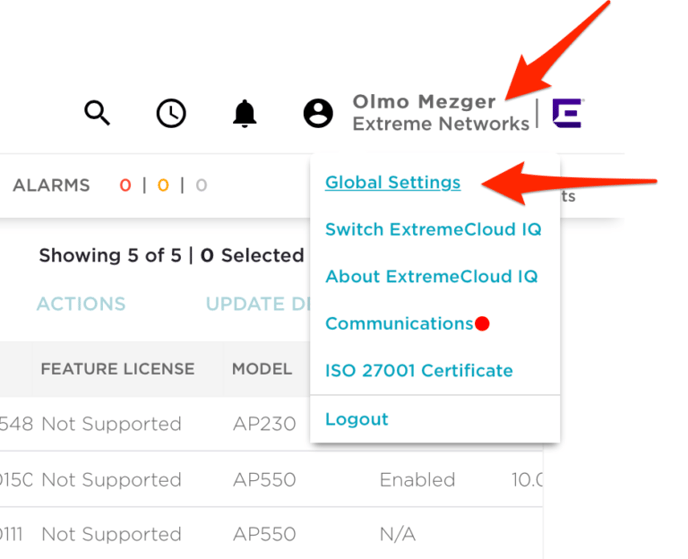 3. Register the Basking.io URL
In order to register the URL for Basking.io, please open the API/ API Data Management menu and click on the + button.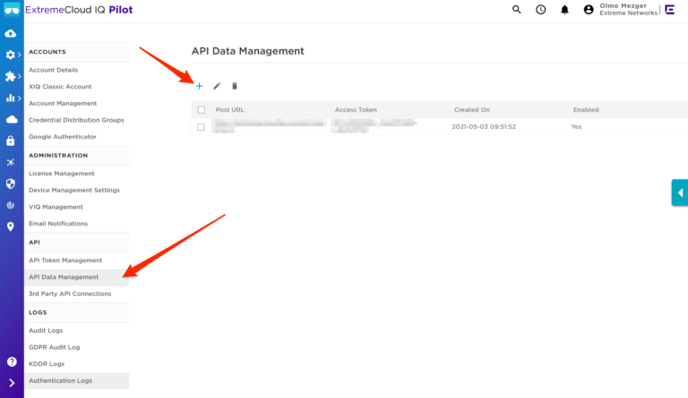 The following mask will open. Please fill in the following elements:
Post URL (as provided by the Basking team)
Access Token (as provided by the Basking team)
Message Type: Client Centric
Make sure that the Enable button is activated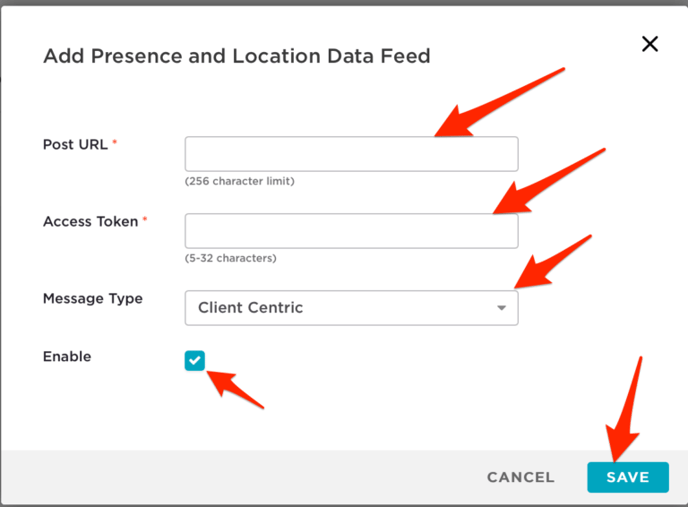 Finally, click on Save.
4. Update and deploy the network policy
The last step involves updating the Network policy for the APs in the locations that will be measured by Basking.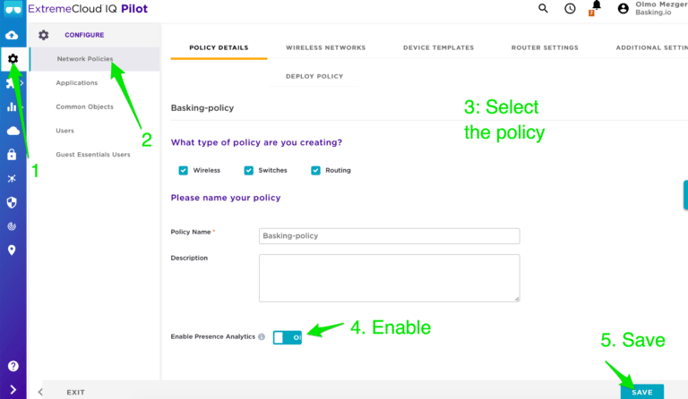 Please execute the following steps:
Under Configure, select Network Policies
Select the policy you need to update
Make sure that Enable Presence Analytics is enabled
Save the network policy
Finally, deploy the network policy to the APs.
ExtremeCloud IQ/ Aerohive Technical Documentation
Please refer to the following technical documents for more information: